I took more photos with my film camera but I didn't make a video this time. I put them up on my web site in a new gallery.
So to see all my new film photos along with the old ones go here....
TrevorLeePhotography.com
And click on the "Film Canon AE-1" gallery!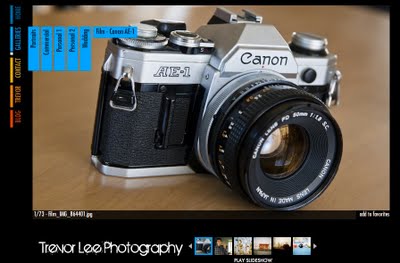 These are all screen shot from my website!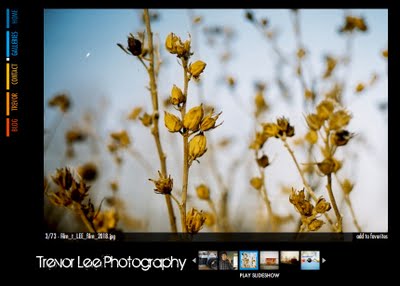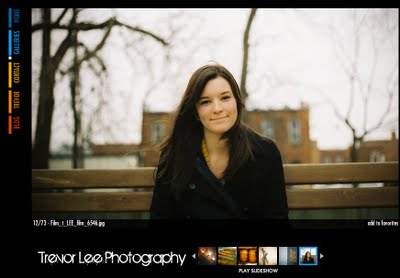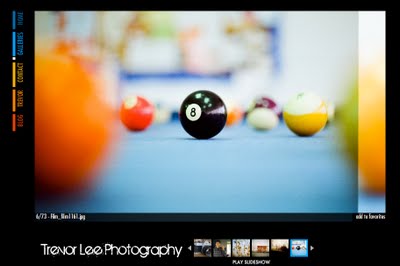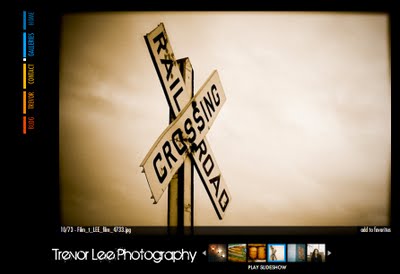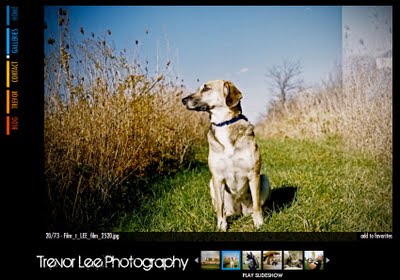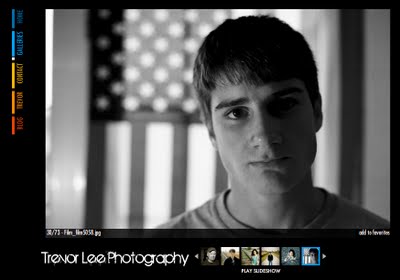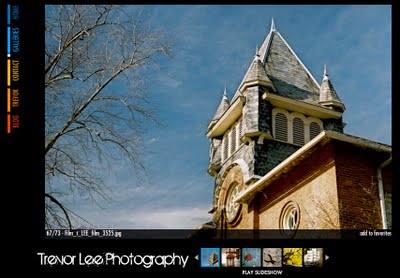 Thanks for viewing and make sure to go to my site and look my Canon AE-1 Film gallery! I'd love to here what you think?

TrevorLeePhotography.com